Kitchen Remodeling
The Kitchen is often the heart and soul of any residence, so when planning kitchen renovations it's important to make sure in good hands. At Elite Renovations, We practice the finest traditions of our craft, by designing a custom kitchen in Toronto from the ground up, working with you from the first sketch through the details of the final piece which ultimately combines your objectives and aesthetic with our expertise.
We understand that when designing and remodeling a kitchen in Toronto it's important to balance aesthetic desires with workability, so that the end result is a kitchen that is both attractive and practical to work in. Our renovation specialists will handle the construction and installation so that the job is completed efficiently and on time.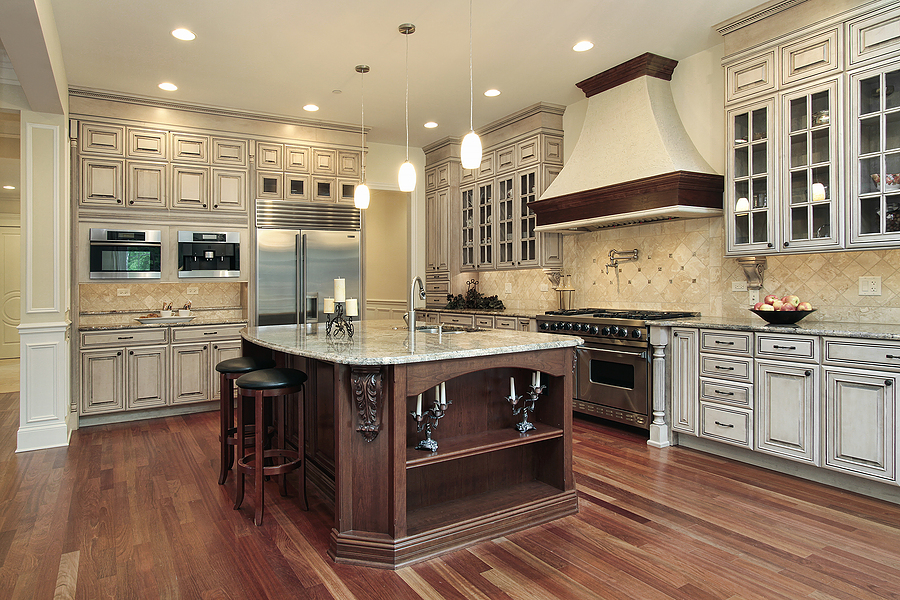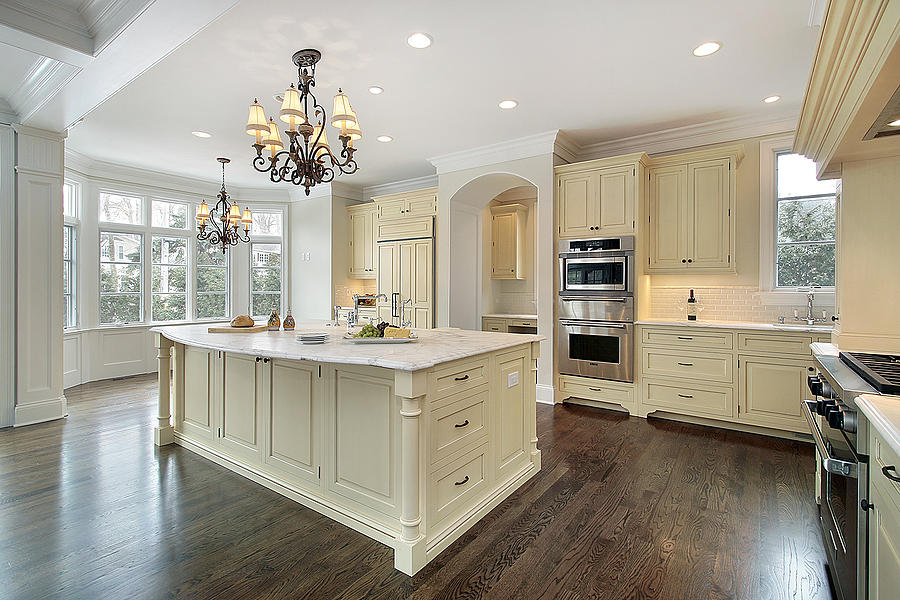 Our team of professionals specializes in remodeling, redesigning, and transforming kitchens. From specific areas to complete renovation, you need a kitchen designer with proven results.
We provide customized cabinets, countertops, lighting, flooring, sinks, fixtures, and all other kitchen components. When the construction is nearly finished, we will walkthrough with you and create a touch-up list, if necessary. Your kitchen will be completed to our high professional standards and to your satisfaction after completion, you'll take pride in your kitchen remodel project.
Kitchen Countertops
Quality countertops have the ability to transform your living space. Replacing countertops as part of a kitchen remodeling is often considered essential element for the entire project because they're one of the first things people see when they walk into either room.