About our Company
Since 2001, Elite Renovations Design & Build Construction Company has been setting standards for performance and technical innovation in the construction industry. Being part of a global network of construction resources and expertise, we are the leading builder in diverse and numerous market segments. The company promote forward thinking on all renovation aspects and develop innovative ideas for even greater enjoyment and comfort.
  Fully managed from the initial work , down to the finished structure



  Our work stands the test of time

  Motivated, highly-trained experts committed to their work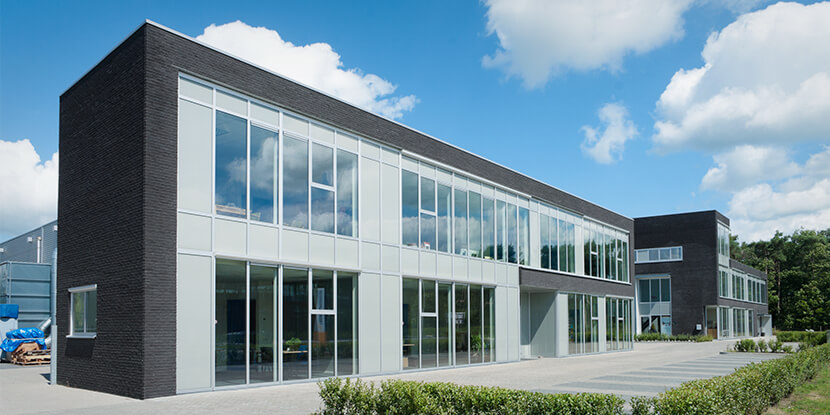 Skilled Carpenter and Electrician
1100 Finch Ave West, Toronto
Job Description
We strive to maintain the highest standards while exceeding client's expectations at all levels. We not only honor commitments, but are known for meeting tough deadlines while delivering nothing but the best. We aim to create a responsive client relationship that allows us to meet and even exceed the goals of each of our projects.
Required Skills
Elite Renovations Design & Build is well known for its innovation and by collaborating successfully with our customers, designers, sub-contractors, consultants as well as suppliers; we have been able to provide more specialized level of services. We are continuously evolving and understand the different aspects of delivering high value construction and complex projects with ease.
  Fully managed from the initial work , down to the finished structure
  Our work stands the test of time
  Motivated, highly-trained experts committed to their work